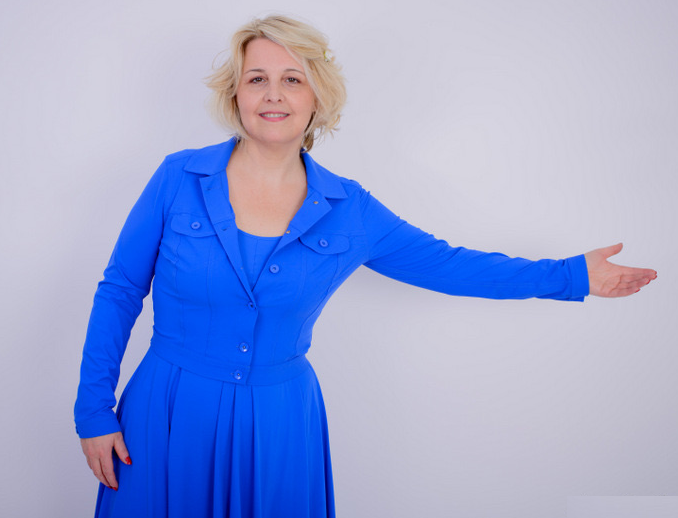 Cabinet Weidemann was found in September 2003 in Strasbourg, France, bordering Germany and Switzerland, by Sophie Weidemann.
Holder of 2 masters in Internationals Affairs, in Paris and San Francisco, the leader is consultant, data analyst, coach and trainer. She first worked global, living in the US, in Canada and Germany. She then created, managed and developed the Economical Observatory of the Alsatian Chamber of Commerce in Strasbourg. There she met numerous managers, institutional and companies with very different issues.
Today, Cabinet Weidemann is a consulting and coaching company, that extends from Switzerland and France to Germany and Belgium with a multidisciplinary team around it.
Over time and through those we have met on the way, the firm has brought together leading figures and talents who share its vision. Each adds their view, experience and innovative techniques.
Aware that no frame of reference or theory is absolute, we believe that our differences and synergies are of great value to our clients.